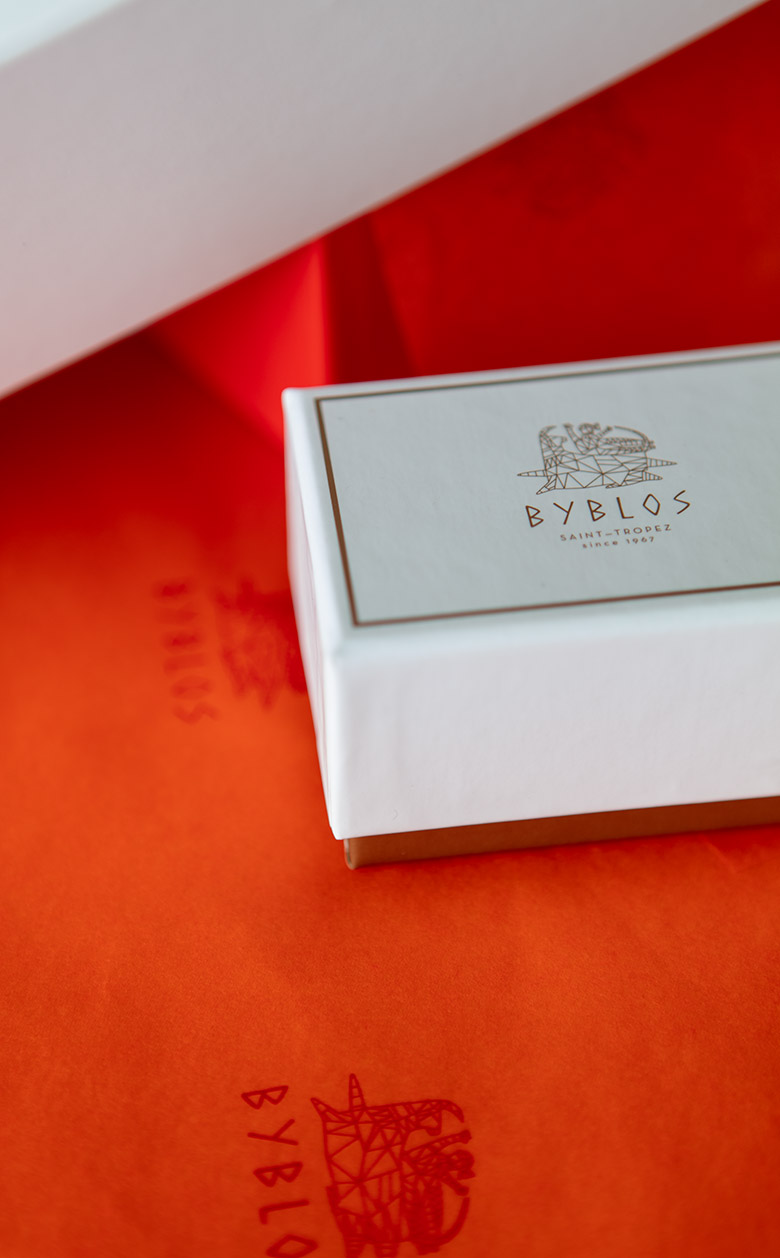 is the largest company of tissue paper "made in France"
Discover our large paper packaging range, tissue paper, of French manufacturing.
Personalized color tissue paper, mousselyne Pyrène ® brand manufactured by Papeteries Leon Martin.
ABOUT
European leader in tissue paper, we work with the most famous brands.
The paper mill was established in 1875, and is equiped with the latest technology with a capacity of 12T per day in compliance with ISO 9001 certification, our range is ECO DESIGNED accordance with the framework of sustainable development, our printed papers are labeled IMPRIM'VERT.
Our productions of Pyrène ® tissue paper and Kraft tissue paper range from 16g to 30gsm for paper on stock.
We have white and color tissue paper (60 standard colors). Our paper is produced with pure pulp fibers and dyed in the mass.
We sell our paper in reels or customized sizes according to our customers. All our papers can be flexo printed in our own factory.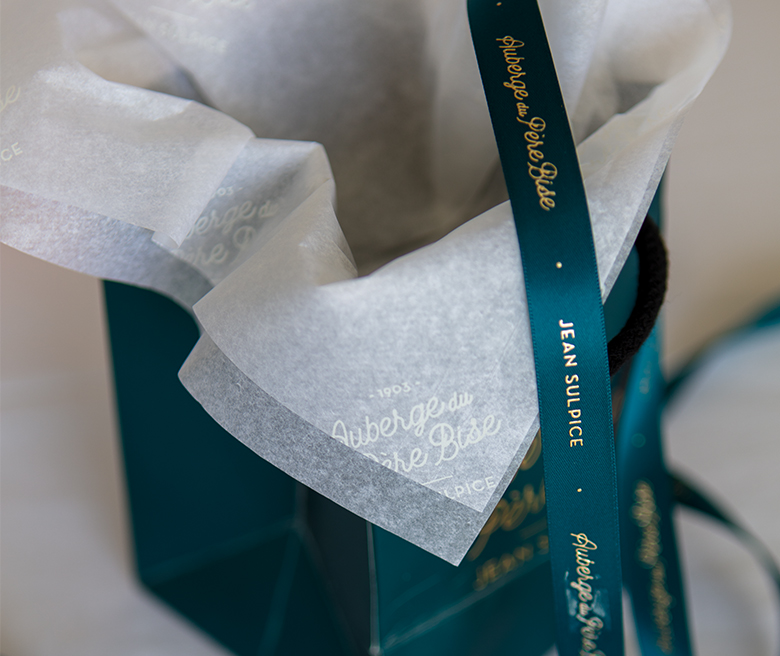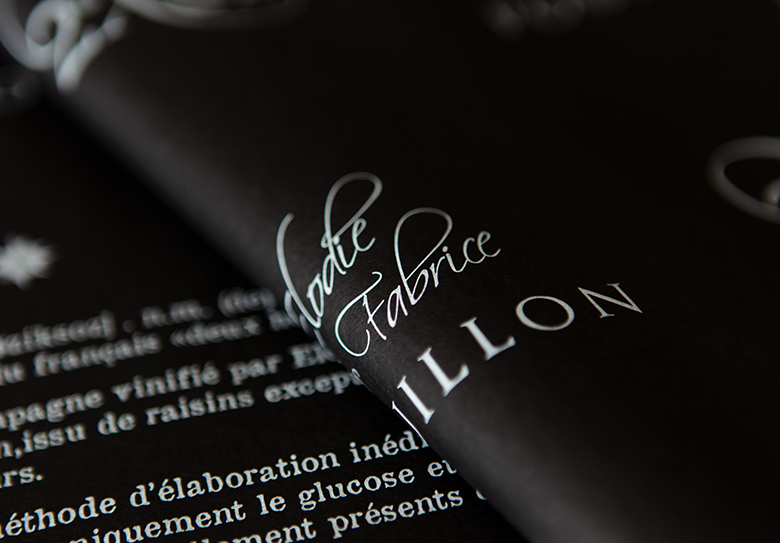 natural product
mousseline Pyrène ®
Our Pyrène ® tissue is a natural product born of the noble material wood and is 100% bio-degradable and recyclable. All our products are made from cellulose, colorations are mass dip-dyed in the paper. These colors are permanently monitored by "LAB" process. Our white is suitable for food products (fat and dry food).
We are one of the first producers of innovative paper with a sustainable friendly approach, and continue our efforts to make it a "clean" industry. We totally respect present standards notably in terms of waste.
Our laboratory is able to produce any request with specific colors.
We print our entire Pyrène ® range.
---